Lawyers in Libraries 2022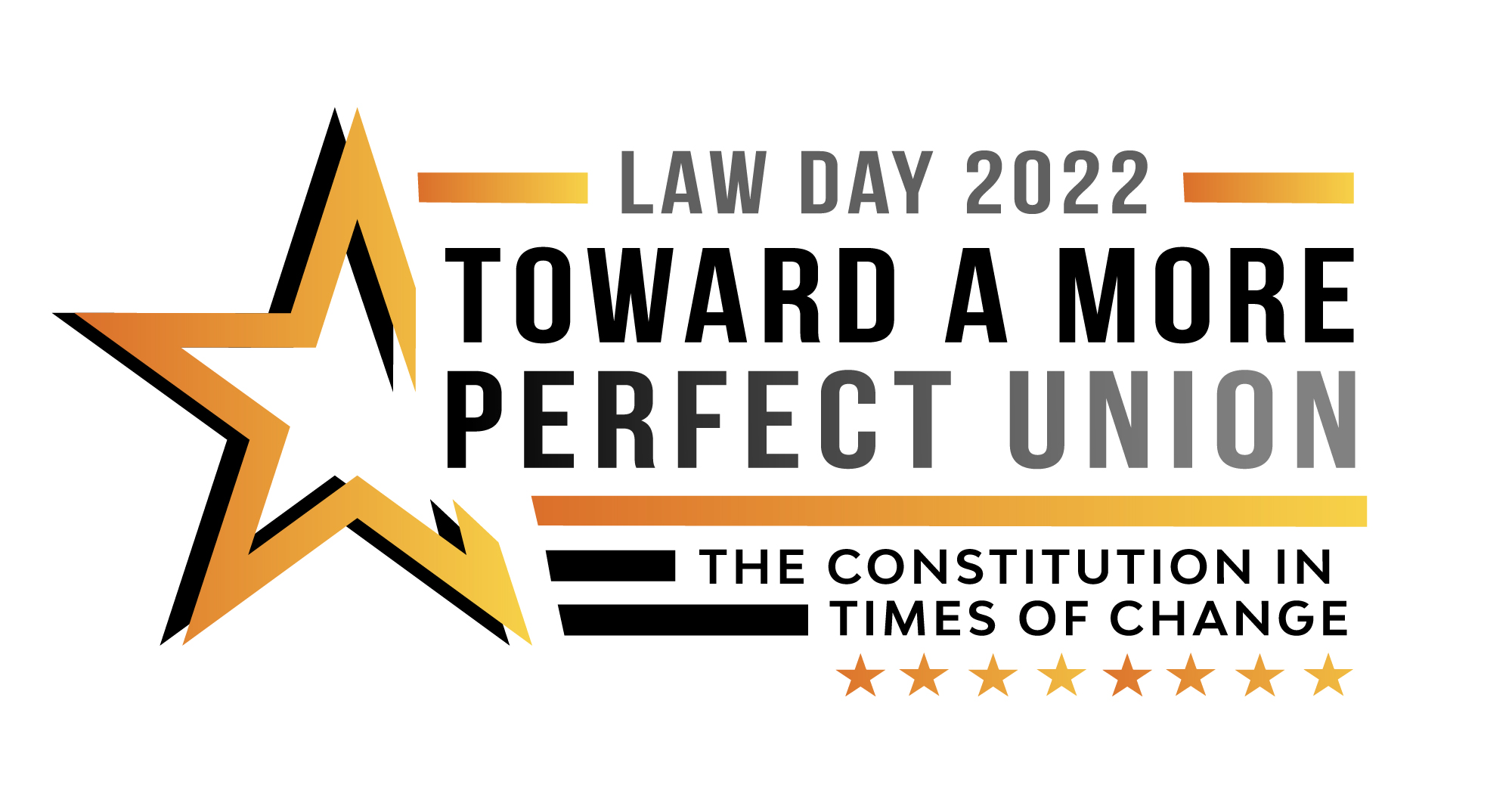 As part of Law Day 2022, Montana public libraries are participating in a statewide "Lawyers in Libraries" event where a local lawyer comes to the library to give a talk about the importance of the law in modern society, as well as share information on where to find reliable legal information.
For Librarians:
For librarians interested in hosting this program at their library, please review:
Finding a Lawyer for the Event

The State Library is working with the Montana Legal Services Association to find volunteer attorneys to work with libraries for this event. The State Library will try to match an attorney with each interested library, but it is not guaranteed.
You are welcome to reach out to local attorneys in your community and find a volunteer that way. 

Presentation Materials for your Event

Lawyers in Libraries Presentation Template: This is the PowerPoint template that you and your partner attorney can use to structure your program. You are welcome to make any changes or additions, depending on what you and your attorney decide to do. Thank you to the State Law Library for helping to edit, revise, and update the PowerPoint for 2022!
Where to Find Legal Information in Montana Handout: This is a Word document handout that accompanies the PowerPoint presentation above. You can edit/add to this document if you have additional resources that you would like to highlight.
Patron Evaluation Survey: This is an evaluation survey from Project Outcome. Please print out copies of this and give them to any patrons who attend your program. You can then scan and email the completed surveys to the State Library when you are finished.
For Lawyers:
For lawyers interested in participating in this program, please review:
Please see the "Presentation Materials for Your Event" in the section above to preview the PowerPoint Template, and handout. You are welcome to work with your partner library and alter/change the presentation according to your area of focus, or interest of the community.
Legal Resources in Montana:
Outreach Materials:
Library Events for 2022
Please contact each library for more information on their specific events.
Livingston Park County Library, June 11th, 1 - 2 pm in-person

Drummond School and Community Library, May 12th, 4 pm in-person

Seeley Lake Branch of Missoula Public Library, May 25th, 3 - 5 pm in-person

Stillwater County Library, May 21st, 1 - 2 pm in-person

North Valley Lake Library, May 11th, 6 pm in-person

Dillon Public Library, June 9th, 2 pm in-person

Red Lodge Carnegie Library, May 25th, 5:30 pm in-person