2021 Virtual R2R Rendezvous

Welcome to the information page for the 2021 Virtual Ready 2 Read Rendezvous! This page will be updated with information relevant to the 2021 Ready 2 Read Rendezvous, so please check back often. If you have any questions regarding the Rendezvous, please email Amelea Kim!
Last updated: 7/1/21
Conference Description
The 2021 Virtual Ready 2 Read Rendezvous is an opportunity for librarians from across Montana to receive additional training to strengthen their role in serving families with young children in their communities. Librarians who work with children directly will benefit the most from attending the Rendezvous.  
The 2021 Rendezvous will be held virtually through Zoom, with a morning and afternoon workshop option. Attendees can apply to attend both workshops, or just one, depending on their interest. It is free to attend the workshop, but each session will be limited to 20 participants. 
CE credit will be given for the Rendezvous through ASPeN. 
Conference Information
Dates: Thursday, September 30th, 2021, from 9 am - 4 pm
Deadline to Apply: July 30th, 2021. Notification of selected participants by August 6th, 2021. 
Application Link: Ready 2 Read Application
Conference Schedule and Workshop Description
9 am - 12 pm: Pamela Martin-Diaz, Foundations of Early Literacy
For those of you who are new to children's services, or want a refresher on foundational concepts, this workshop is for you! This session will cover the basics of early literacy training, and participants will:
Learn about the major milestones of baby brain development from ages 0 - 5
Learn why it's important for the library to provide resources to families of very young children
Explore ideas and examples of what libraries do to promote early literacy from birth on.
1 pm - 4 pm: Allynne Ellis and Molly Ouellette, Why Montana Kids Need Diverse Books
Allynne Ellis and Molly Ouellette from the Billings Public Library will lead a discussion-based workshop focusing on creating inclusive and diverse collections in your library. After this workshop, participants will be able to:
Explain why it's important for Montana kids to have access to diverse books
Analyze and reflect on their library's collection development policy, and think about how that might affect efforts to diversity the collection
Analyze and reflect on different books/materials in their collection through a lens of diversity, welcoming, and inclusion
Implement creative ways to spark interest and demand for diverse books in their patrons
Conference Speakers
Pamela Martin-Diaz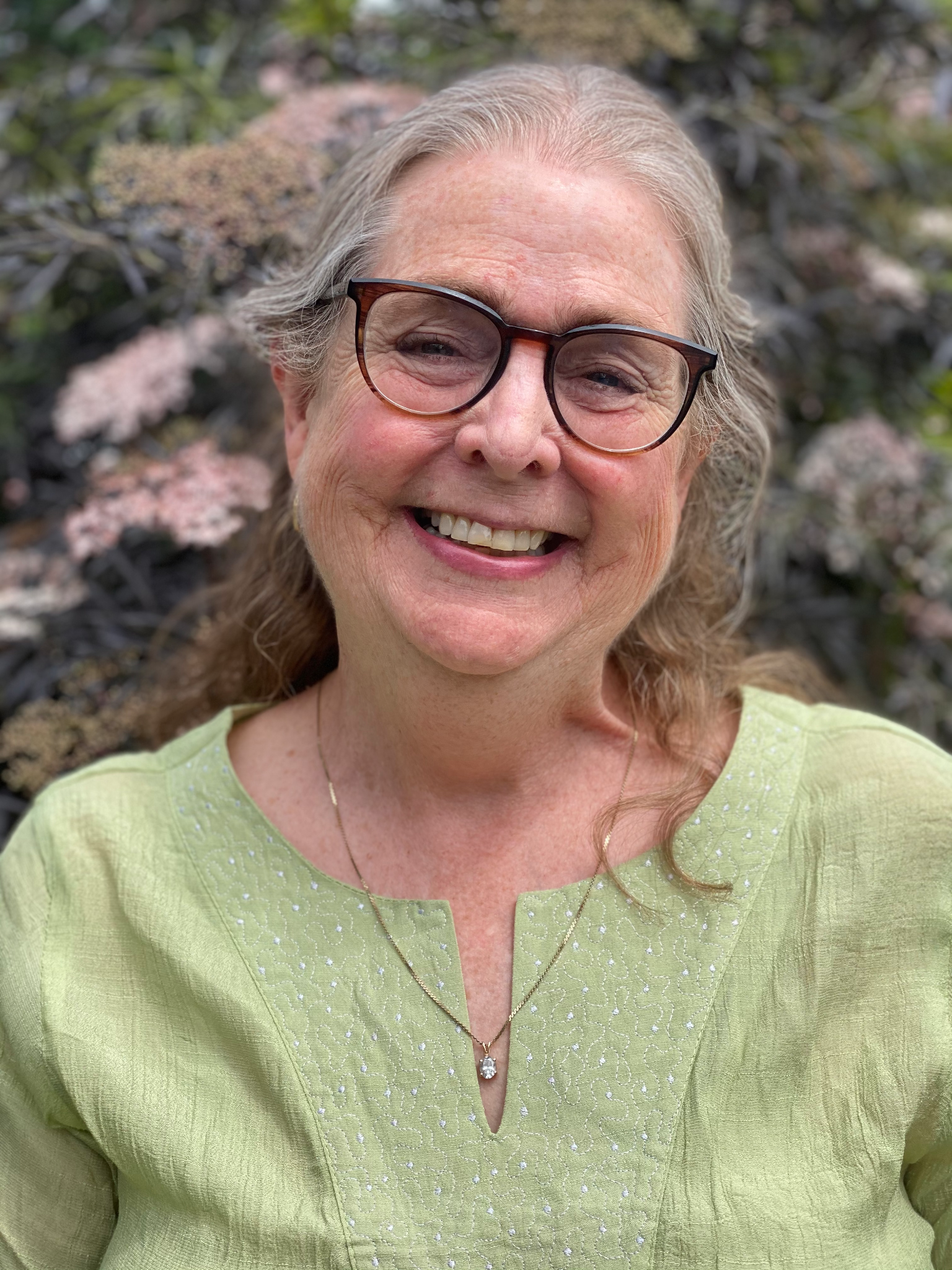 Pamela Martin-Díaz is an Early Childhood Literacy Consultant whose workshops are shaped by decades of experience as a children's librarian and branch manager. She is currently working with Head Start in rural Ohio on a project to expand and deepen the impact of Dolly Parton's Imagination Library. Her workshops are framed by her belief that librarians can help improve young children's educational outcomes by influencing and inspiring the adults in young children's lives to share books with them interactively and with intention. Pamela is co-author with Saroj Ghoting of Early Literacy Storytimes@your library: Partnering with Caregivers for Success, ALA Editions, Chicago, IL 2006 and Storytimes for Everyone! Developing Young Children's Language and Literacy, ALA Editions, 2013. She has a MA in Library Science from the University of Chicago.
Allynne Ellis, Children's Librarian at the Billings Public Library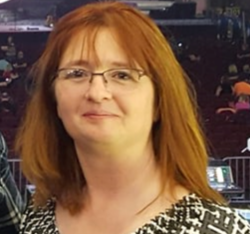 Allynne Ellis has worked at Billings Public Library for fifteen years, gaining experience in technical services, circulation and children's services.  She has brought her passion for inclusivity and diversity to her job as the Children's Librarian.  In addition, Allynne is also involved in early literacy and community outreach.  Outside of the office, Allynne enjoys reading, gardening and her pets.
Molly Ouellette, Children's Librarian at the Billings Public Library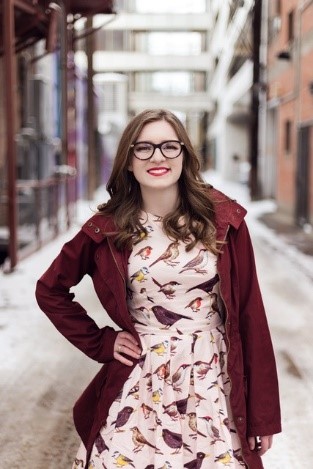 Molly Ouellette is an Assistant Children's Librarian at Billings Public Library. A position she has held since the summer of 2019. Prior to that she was a kindergarten teacher in beautiful Kalispell, MT.  Her degree is in Elementary Education and Reading. Molly is a fierce advocate for Diversity, Inclusion, and Equity (DEI). Literature and storytelling are powerful tools to engage with these concepts in ways that lead to important conversations, compassion, and action.  Molly was born and raised in Montana. She is a member of the Little Shell Tribe. In her spare time, she likes to explore, read, write, and do yoga.
Current Projects
Civic Engagement in Public Libraries
Archived Projects