Ready 2 Read Texting Program
The Ready 2 Read Texting Program was launched in October 2015 in order to provide parents and caregivers of four-year-olds FREE early literacy tips through texts on their phone. Those who sign up will receive three text messages per week for 8 months that provide easy, fun, and useful ideas for helping children develop and practice their early literacy skills. 
Signing up for the program is FREE and EASY. Text the word "SIGNUP" to 406-204-3583.
For more information, please look at the following:
Full Text Messages
Publicity Materials
Early Literacy Tips - Social Media Templates
For libraries that would like to do outreach with the Texting Program, you can use the following Social Media Templates to post tips from the texting program to share on your accounts. There are two options that you can use here (click on the link to download the zip files):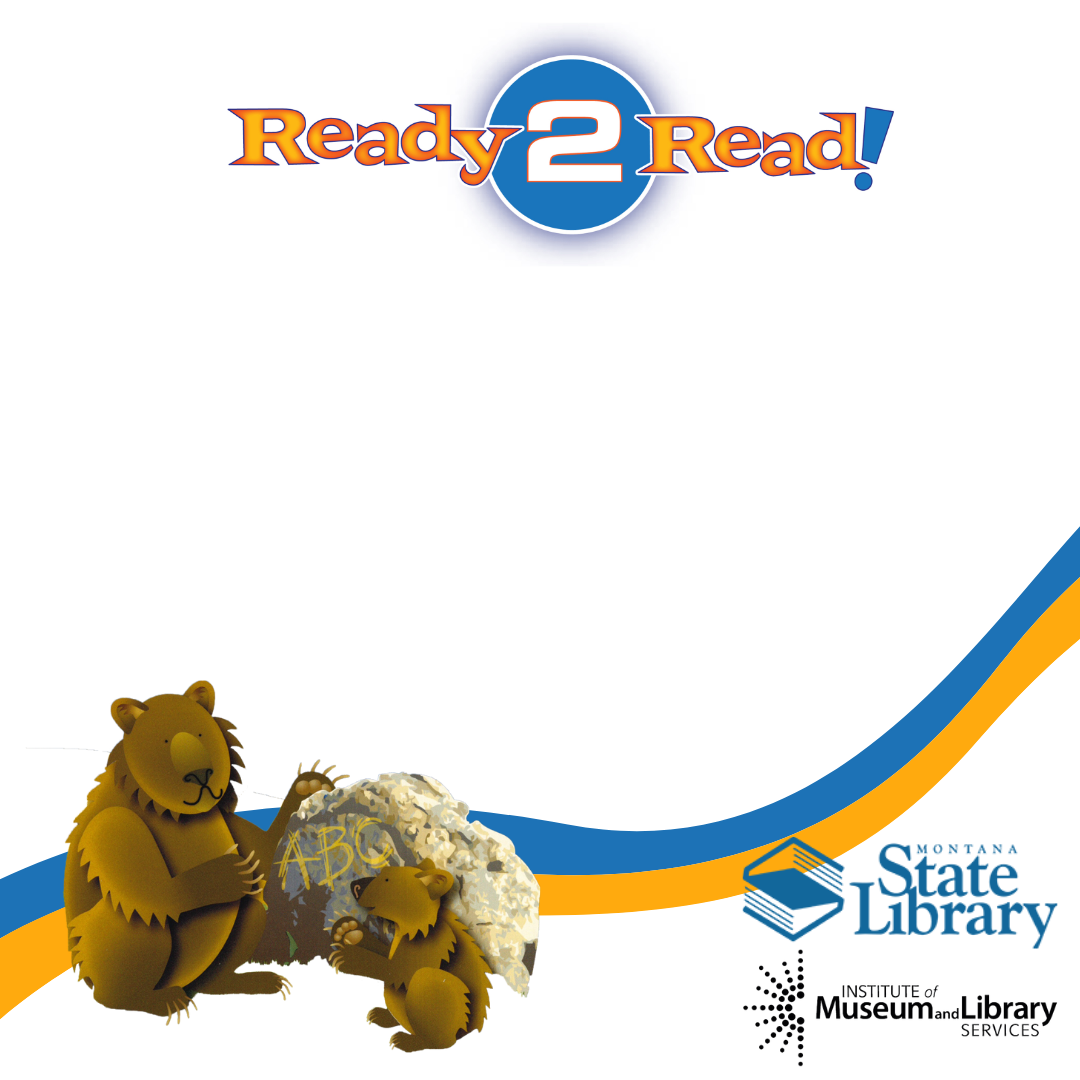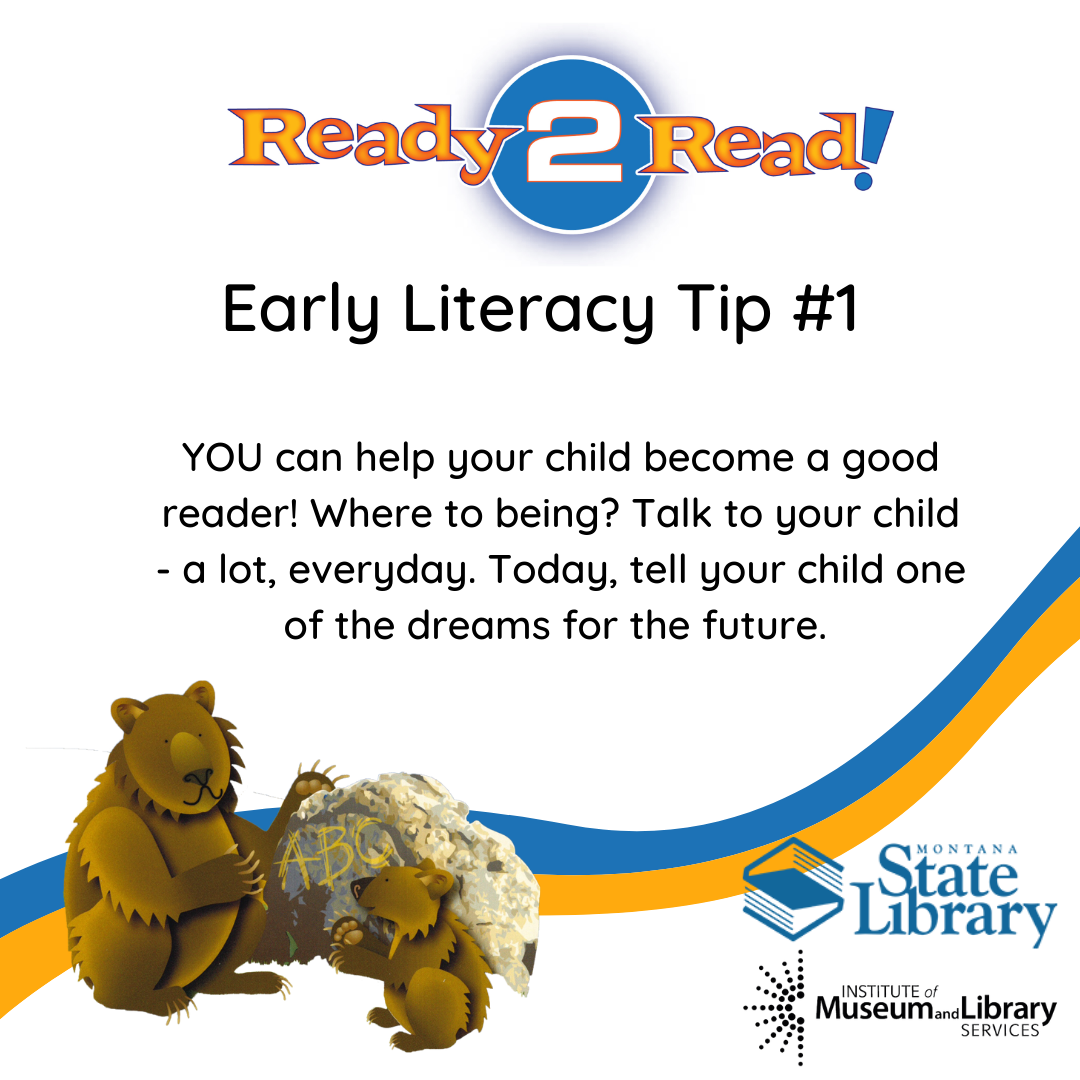 You could do a combination of both, to showcase both the R2R Texting Program AND general early literacy tips that you share at your library with your families and patrons. Feel free to use the caption below to post as well. 
(Designed in Canva, Canva Font Used: Quicksand)
Sample Caption:
Check out the weekly early literacy tip from the Ready 2 Read Texting program! You can sign up for FREE with a cell phone by texting "SIGNUP" to 406-204-3583 and you will receive three texts a week with ideas/suggestions on how to help your child develop early literacy skills. The tips are easy to do, and don't require any prep work. Find out more about early literacy at ready2readmontana.org, or contact your local public library!
Current Projects
Civic Engagement in Public Libraries
Archived Projects