Bat Week Celebration Trunk
What is the Bat Week Celebration Trunk?
The Bat Week Celebration Trunk was developed in partnership with Montana Fish, Wildlife, and Parks to help libraries celebrate Bat Week, an international, annual celebration designed to raise awareness about the need for bat conservation. The trunk contains activities to help libraries educate Montanans on how cool bats are, and the important role that they play in our environment and ecosystem.
Special thanks to Montana Fish, Wildlife, and Parks for their help in providing and developing many of the materials used in this program!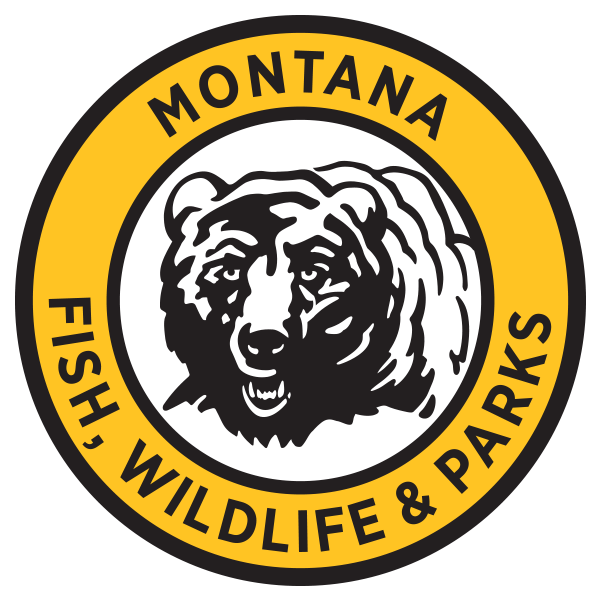 What is in the trunk?
There are three activities in the trunk that are available for borrowers to use:
Trunk Inventory:
Binder with activity guide and cookbook
Project Wild Lesson book (contains Bat Blitz)
Bat masks, 4 types
Large wooden dice
Bat scanner
High-powered flashlight
Plastic cups
Colored plastic tokens
Metal hoops
1 brown bat skull replica
How do I borrow/use a trunk?
Visit the MSL Trunk Program Page for more information on who can borrow a trunk, and what the expectations are for using a trunk!