MMP Introduction
Mission: The Montana Memory Project encourages cultural institutions to digitize historic and contemporary resources reflecting Montana's rich cultural heritage and to make them freely available for lifelong learning.
Project Description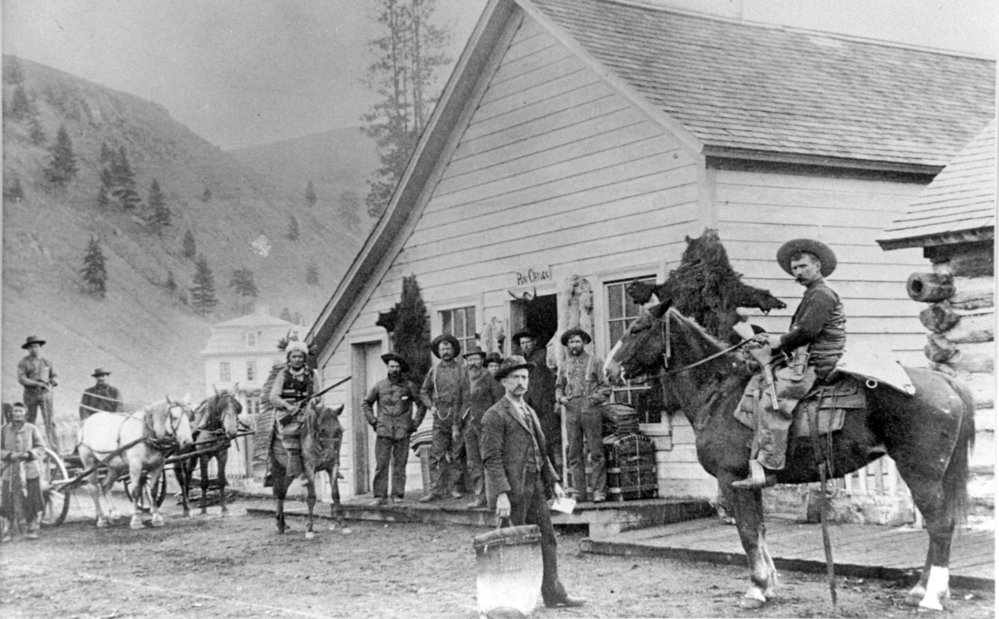 The  Montana Memory Project (MMP) is an online source for digital collections relating to Montana's cultural heritage. In part, these collections document the Montana experience. Access is free and open through the Internet. Many of these items are digitized copies of historic material, some items are contemporary. All serve as a resource for education, business, pleasure, and lifelong learning.
Many Montana libraries, museums, archives, and cultural institutions add materials to this collection.  Contents may include maps, copies of photographs, rare books, historic documents, diaries, oral histories, audio and video clips, paintings, illustrations and art.
If you are interested in contributing content, please visit our Getting Involved page. 
Contacts
Contact  Jennifer Birnel