Resources
Most of the resources below are available to users on the state network. ProQuest Central, OverDrive, EBSCOhost, and remote access all require a Montana State Library card. Click here to request a library card.
If you need an item that is not available through these resources, please submit an interlibrary loan request.
If you are having difficulty connecting to any of the below resources, please email the library for assistance.
---
Cambridge Core Journals Online 
---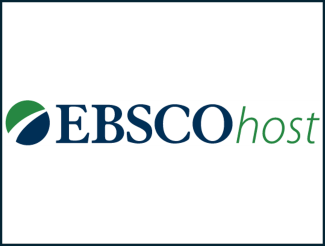 Academic Search Complete is the world's most valuable and comprehensive scholarly, multi-disciplinary full-text database, with more than 8,500 full-text periodicals, including more than 7,300 peer-reviewed journals.
Business Source Complete is the world's definitive scholarly business database, providing the leading collection of bibliographic and full text content. 
CINAHL®Complete is the world's most comprehensive source of full-text for nursing & allied health journals, providing full text for more than 1,300 journals indexed in CINAHL. 
Search and view the full text of eBooks.
Environment Complete contains more than 2.4 million records from more than 2,200 domestic and international titles going back to 1888.
ERIC, the Education Resource Information Center, provides access to education literature and research. 
GreenFILE offers well-researched information covering all aspects of human impact to the environment. 
Library, Information Science & Technology Abstracts
Library, Information Science & Technology Abstracts (LISTA) indexes more than 560 core journals, nearly 50 priority journals, and nearly 125 selective journals; plus books, research reports and proceedings. 
This database provides comprehensive full text coverage for regional business publications.
Regional Business News Plus includes full text coverage from several hundred U.S. and International newspapers as well as regional business publications, providing more than 60 million full text articles.
Teacher Reference Center provides indexing and abstracts for 280 of the most popular teacher and administrator journals and magazines to assist professional educators.
---

Explore a comprehensive multidisciplinary research database bringing together major subject areas including business, health and medicine, science and technology, and social sciences. Montana State Library card required.
---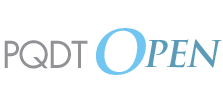 Locate select full-text open access dissertations and theses.
---

Research detailed information on millions of US, Canadian, and international businesses, as well as residential and consumer data. Includes map-based searching and downloadable data. Click here to access this resource off the state network.
---

Search public databases produced by state governments and the District of Columbia. Annotated database lists are arranged by state and subject.
---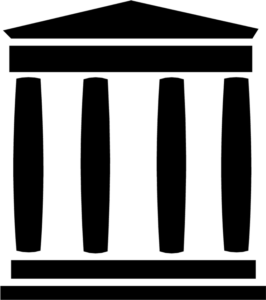 View digitized Montana state agency publications from the 1890s to the present. Documents are available for download in a variety of formats.
Books and eBooks
---

Search the library catalog for government documents, state publications, and professional development books. Items that are physically held by Montana State Library can be checked out to library cardholders via phone/ email.
---

Borrow eBooks and eAudiobooks in a variety of formats. Titles focus on professional and personal development, library development, and geographic information systems (GIS). Montana State Library card required.
Montana State Library
P.O. Box 201800
1201 11th Avenue
Helena MT 59620-1800
406-444-3115
mslreference@mt.gov
Hours: 8 am - 5 pm, Monday - Friday