Mapping Control
Data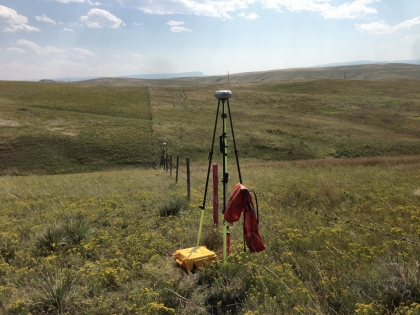 The Mapping Control Framework consists of locations for monumented points. Mapping Control data for Montana are stored in the Montana Control Point Database (MCPD).
Data are submitted to the MCPD via the MCPD Data Submission Spreadsheet.
Applications
An ArcGIS Online Web Map is available where the database points can be viewed. The public may use this site to search for and download survey and/or mapping control points.
About
The MCPD provides accurate horizontal and vertical positions for land survey monuments. These data serve as control positions for alignment of Administrative Boundaries and Cadastral framework data.